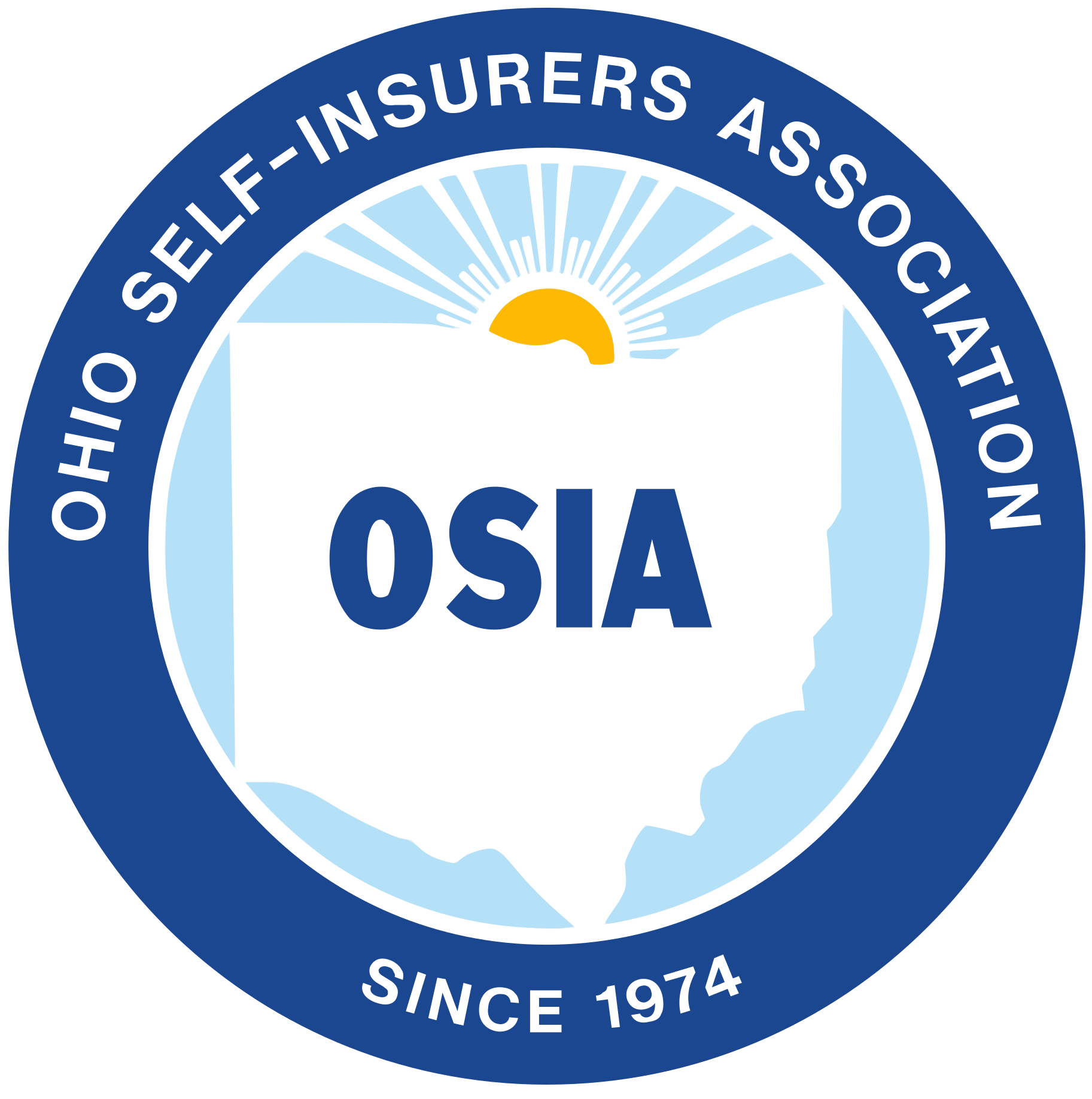 About
Midwest Employers Casualty
Midwest Employers Casualty (MEC) provides tailored workers' compensation excess insurance products to individual employers and groups, nationwide.
In addition to providing coverage, we are committed to providing value to our partners and policyholders through our willingness to invest in better solutions to achieve better outcomes.

What Makes Us Different?

At MEC, we focus on the outcome for both the injured worker and the employer. Our Claims Advantage service leverages XCEL Analytics® predictive technology to identify high-risk claims. Using that information, our best-in-class claims team works together with the claims administrator to evaluate the claim. Through that partnership, we recommend a strategy to resolve the claim by creating a better outcome for the insured and the injured worker.
Our Value
Superior Strength
Early Identification & Intervention
Best-In-Class Excess Claims Management
Willing to Invest in Better Solutions to Achieve Better Outcomes
Link to Live Video Interaction
Meet the Exhibitors - CLICK HERE
Join others using the wonder.me application to visit with others live.
Contact Us
Angela Jacobson
Midwest Employers Casualty
14755 N. Outer 40 Drive, Suite 300
Chesterfield, MO 63017
636-449-7252
ajacobson@mecasualty.com
| Access Date | Quiz Result | Score | Actions |
| --- | --- | --- | --- |