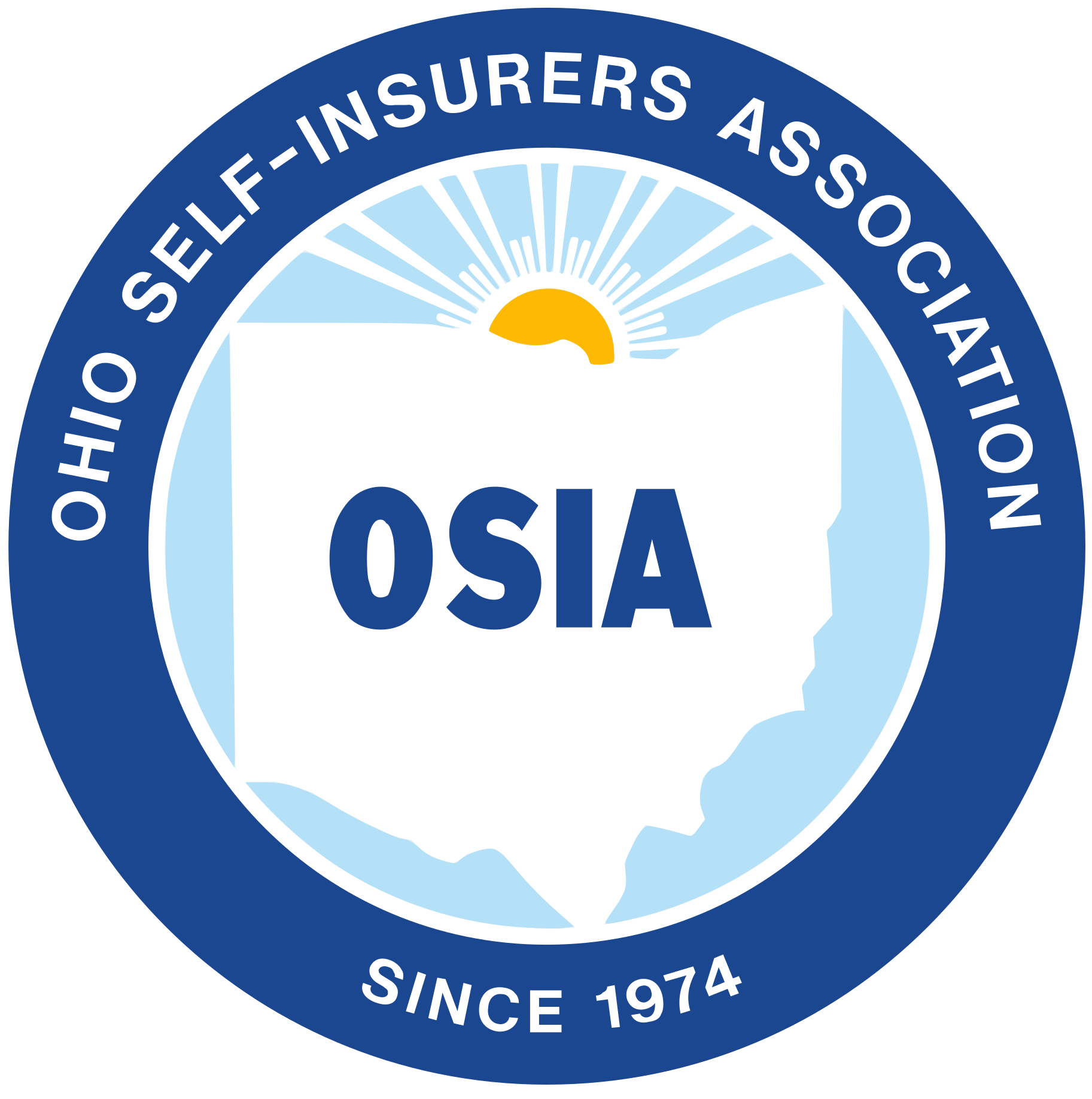 PLEASE DO NOT USE INTERNET EXPLORER FOR THIS WEBSITE, AS IT DOES NOT WORK PROPERLY.
Live & On-Demand Webinars
Held throughout the membership year, both live and on-demand webinars are offered at a discount for members. Fellow OSIA members and industry experts provide members with valuable and current information to enhance and better the industry. Each webinar is typically held on a Tuesday or Thursday from 1 to 2 pm ET. The webinar is typically 45 minutes in length with 15 minutes of Q&A.
Live & On-Demand Webinars - FREE for Members
Whether you are interested in attending a live webinar where you can both listen and ask questions, or the on-demand webinar where you can listen to the prior live webinar, the webinars are FREE for current OSIA members. This is a Ohio Self-Insurers Association members-only benefit.
OSIA Member = FREE
Interested in Presenting a Webinar?

If you are interested in presenting a future webinar, complete the online form. Keeping the selection criteria in mind, the proposal should be prepared in a narrative or outline form, including:
- A brief one or two paragraph biography
- A brief summary of your presentation
- One to three objectives outlining what the learner will be able to do at the conclusion of the presentation.
| Access Date | Quiz Result | Score | Actions |
| --- | --- | --- | --- |