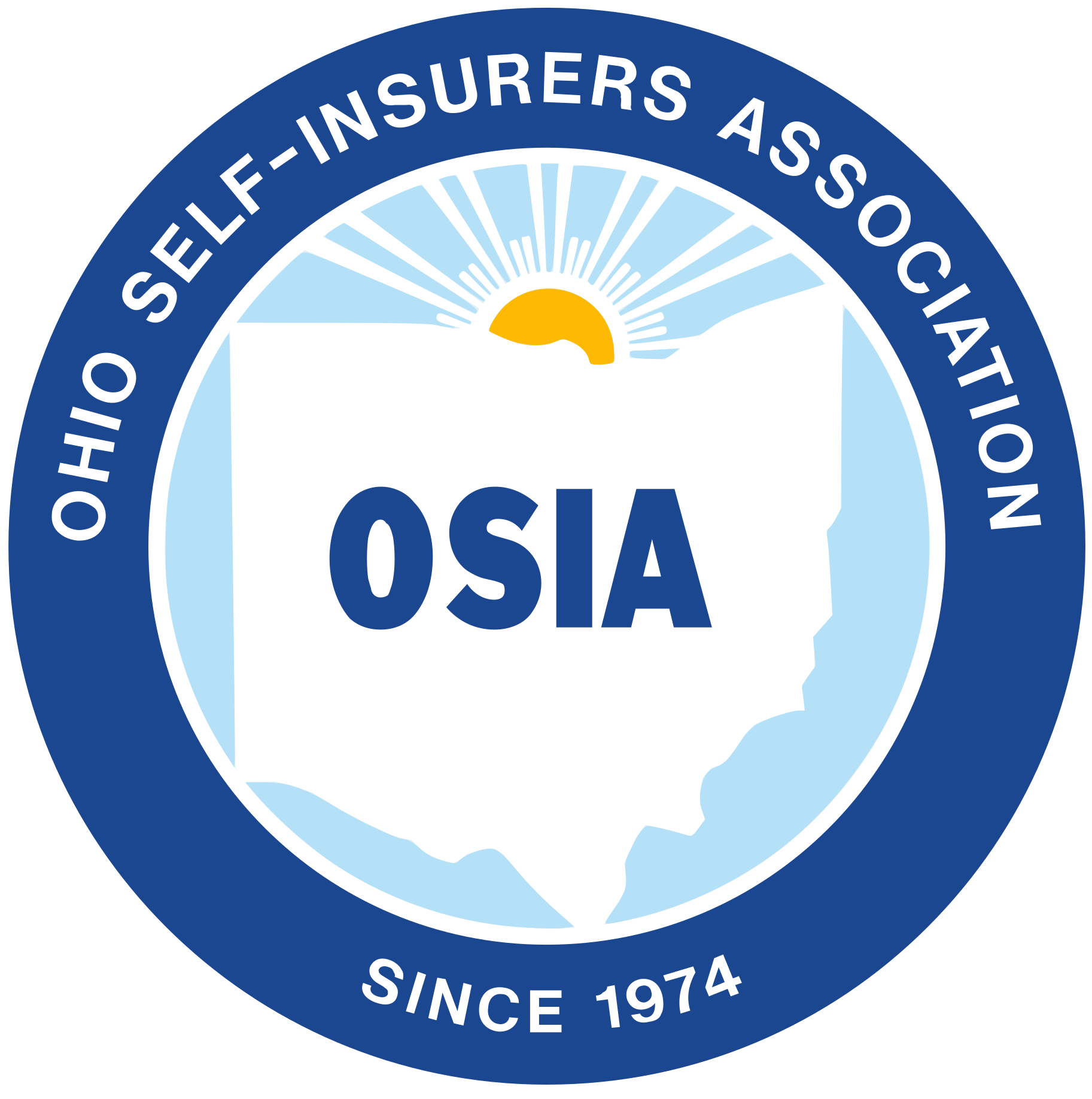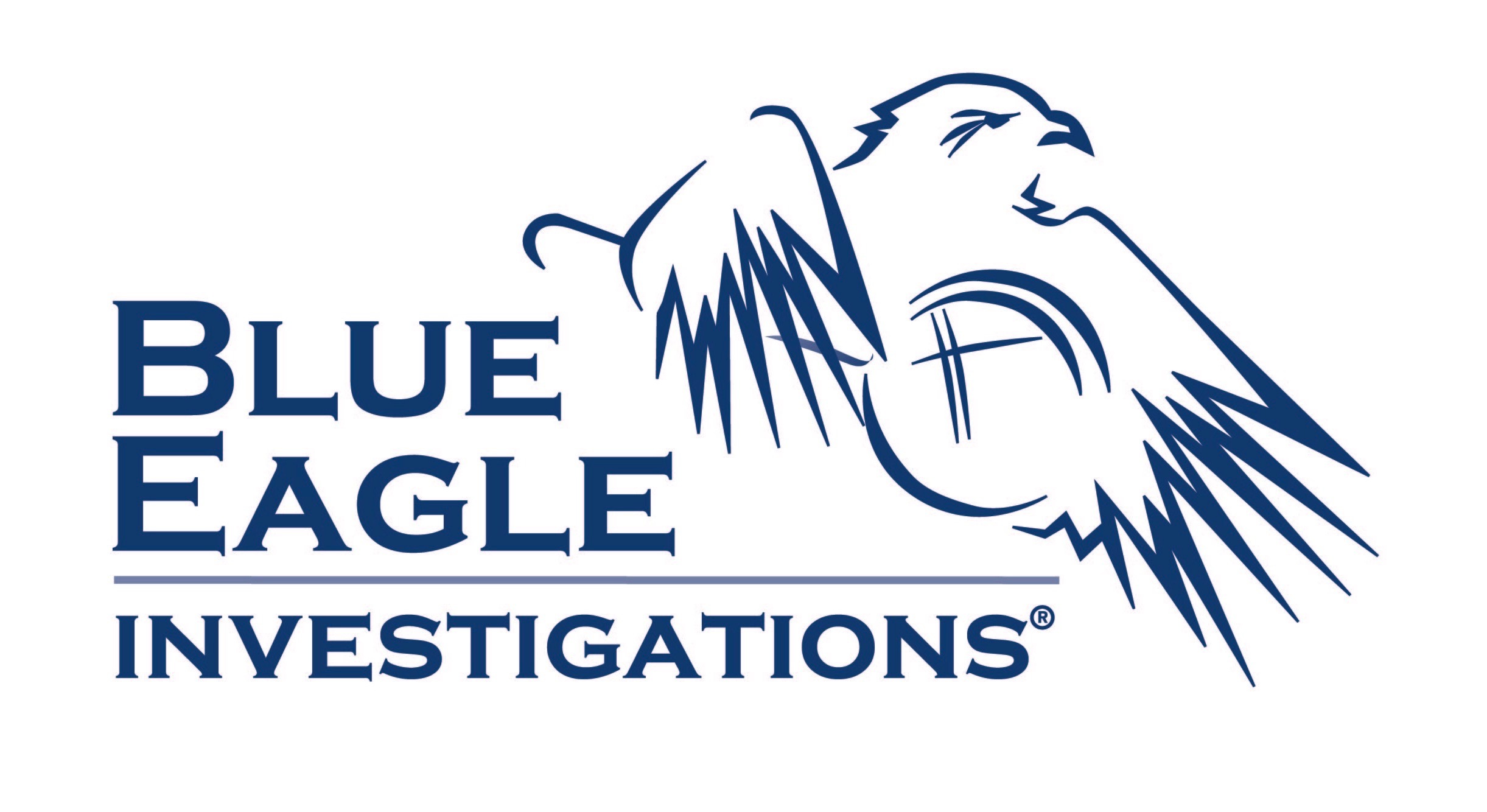 Headquarters

6709 West 119th Street, #125
Overland Park, KS 66209
800-720-2583
888-720-2583 (Fax)
About
Blue Eagle was created to provide Surveillance and Investigative Services to help attack fraud affecting the Insurance Community, Self-Insured Industry, Third Party Administrators, and their Legal Counsel throughout the United States.
Our goal is to customize our services and vast resources in order to provide our clients honest, reliable, professional, and cost-effective services.
Our professional & confidential reports include: summary of surveillance/investigative activity, embedded photos of pertinent activity, detailed chronological account of all surveillance and or investigative activity, and edited video highlights. Please visit our website or click on the links to download more information on Blue Eagle.
Link to Live Video Interaction
Meet the Exhibitors - CLICK HERE
Join others using the wonder.me application to visit with others live.
| Access Date | Quiz Result | Score | Actions |
| --- | --- | --- | --- |