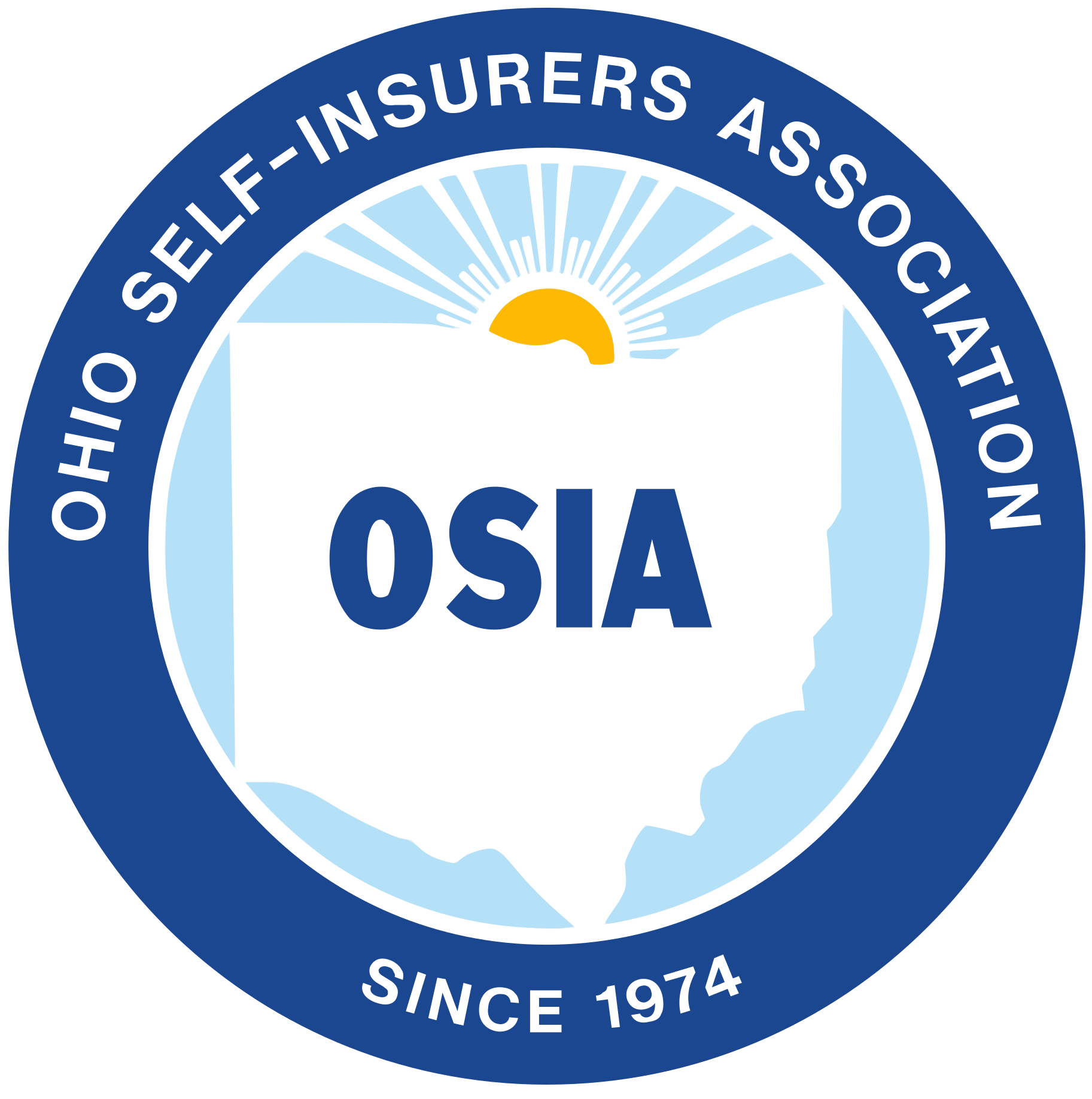 Do It For The Gram: Using the Age of Social Media Narcissism to Investigate and Mitigate Claims Exposure
This course provides a thorough understanding of just how much information is created every day on social media. Upon completion of this course, attendees should be aware of what potentially relevant information might exist for any claim. Furthermore, this course aims to raise awareness of the many different avenues for how that information can be used to craft a reliable investigation plan and build the foundation for a high-quality evidence package sure to aid in the defense of a claim.

The world has changed so much in the last decade with the advent and subsequent explosion of social media use. Its' addictive nature has complicated the lives of many people and has likely forever changed the way many businesses operate. Nearly everyone walks around with a connected device with an HD camera in their hands. Most participate daily in multiple social media experiences and the normalization of sharing our lives most intimate moments is nearly complete. This societal shift has certainly impacted multiple aspects of the claims industry with the simplification of effort needed to begin a claims investigation being especially notable.

Adjusters, claim leaders and risk managers should feel confident in using social media to better know a claimant's story and lifestyle. That confidence only comes with a greater understanding of what potential information can be found on the internet about most any person. There are 100's of social media sites, millions of profiles and billions of regularly posted statements, pictures and videos. You might be surprised just how often a claimant posts something that impeaches the credibility of their injury story. Learning how a claims professional can use this information to directly impact claims with some indicator of fraud and abuse is vital.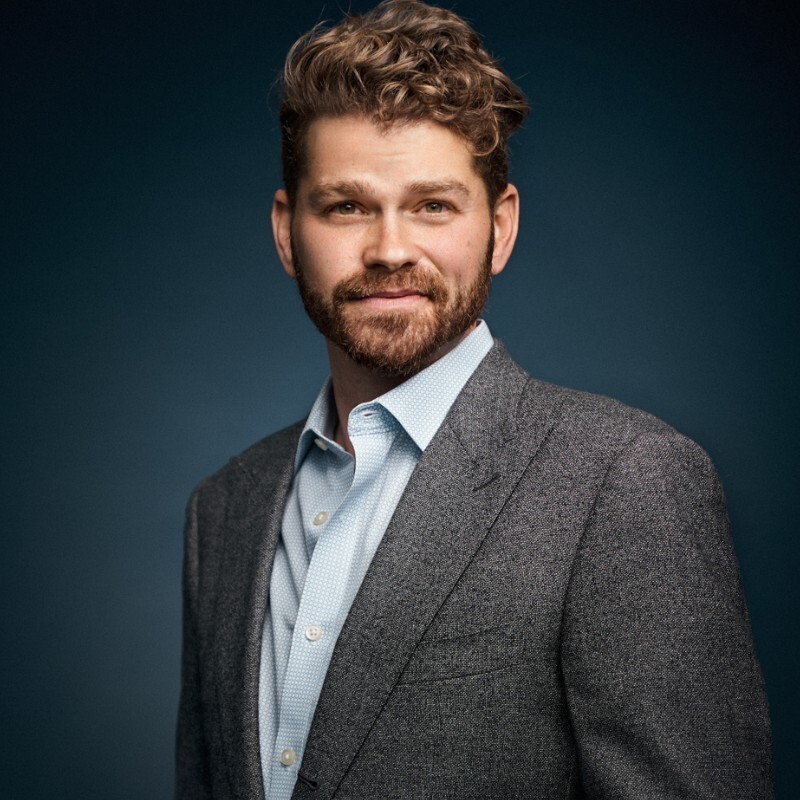 Nick Ferrante is currently an Investigative Consultant for Frasco, Inc. Nick has 9 years of experience in investigations, specializes in Social Media Investigations and teaches Continuing Education throughout the country. He is an approved CEU Instructor in every state that requires it and has presented on the topic of Social Media close to 100 times. Nick resides in Peachtree City, GA, with his wife and two daughters.
Register

Associate - Free!
Self-Insured - Free!
Key:

Complete

Next

Failed
Available

Locked
Do It For The Gram: Using the Age of Social Media Narcissism to Investigate and Mitigate Claims Exposure Webinar
Do It For The Gram: Using the Age of Social Media Narcissism to Investigate and Mitigate Claims Exposure Evaluation
Do It For The Gram: Using the Age of Social Media Narcissism to Investigate and Mitigate Claims Exposure Certificate