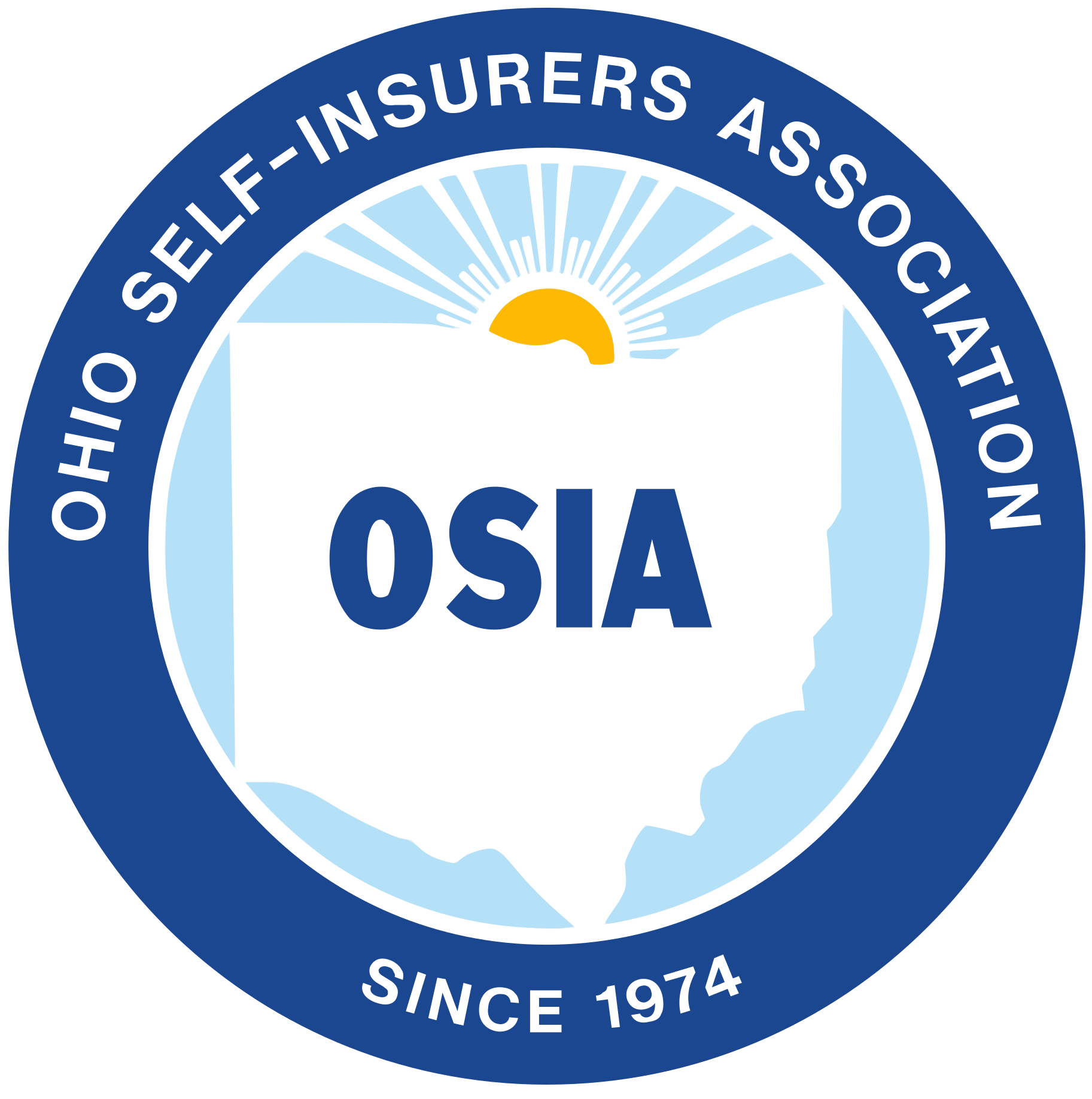 Case Management 101 - When and How to Use it Effectively in Today's World
Includes a Live Event on 02/16/2021 at 1:00 PM (EST)
Register

Associate - Free!
Self-Insured - Free!
Learning Objectives:
1. Understand what case management is
2. Know when and how to use it effectively
3. Role of case management in the larger workers' compensation team
4. What case managers can and cannot do
5. Recent studies about effectiveness of case management
6. Concept of proactive vs reactive use of case management
7. Application of case management in world of COVID-19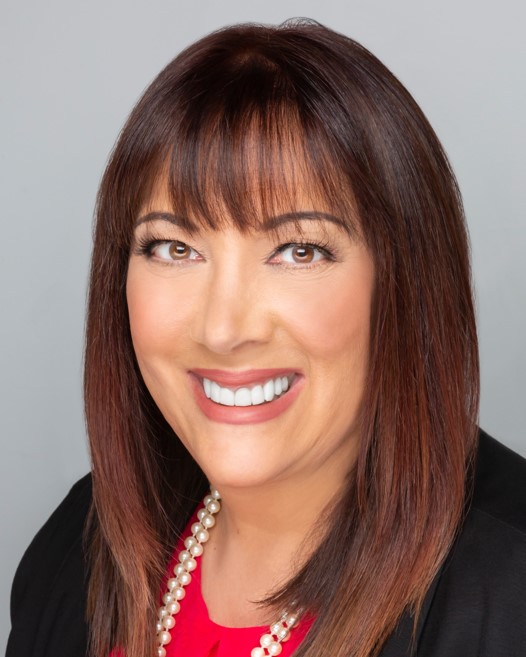 Mollie Kallen has over 30 years of professional experience in the worker's compensation industry. Mollie is originally from Ohio and graduated with a Bachelor's in Education from Washington University and a Master's in counseling from Northwestern University. She has worked in the industry from all perspectives, culminating in her building a national case management company of over 400 case managers. Mollie started her career as a public school teacher and then moved towards counseling and psychology at a Master's Degree level. Her introduction to worker's compensation was providing group and individual counseling to injured workers and their families in the private clinical sector. She then started her case management career with the first national case management company, Intracorp, and quickly became one of their highly successful and most requested case managers. Mollie transition to Corvel as a senior case manager for 13 years and became noted in her field in South Florida . After working at Genex for one year, Mollie decided to start her own company as a sole practicing case manager, giving customers the high quality care without higher costs, administrative fees and incentivizations that she had known in prior companies. Mollie formed MKCM ( Mollie Kallen Case Management, Inc.) emphasizing strong customer service, transparency, ethics, quality and using only experienced case managers. MKCM is now the only national, wholly owned and minority run case management company. Mollie has become a leader in our industry and speaks at many national and regional conferences, webinars and does a great deal of training in our industry. Mollie is involved in many industry wide organizations and believes strongly in mentoring young professionals and case managers.
Key:

Complete

Next

Failed
Available

Locked
Case Management 101 - When and How to Use it Effectively in Today's World Webinar
02/16/2021 at 1:00 PM (EST) | 60 minutes
02/16/2021 at 1:00 PM (EST) | 60 minutes
Case Management 101 - When and How to Use it Effectively in Today's World  Evaluation
4 Questions
Case Management 101 - When and How to Use it Effectively in Today's World Certificate
1.00 Hour Program credit | Certificate available
1.00 Hour Program credit | Certificate available